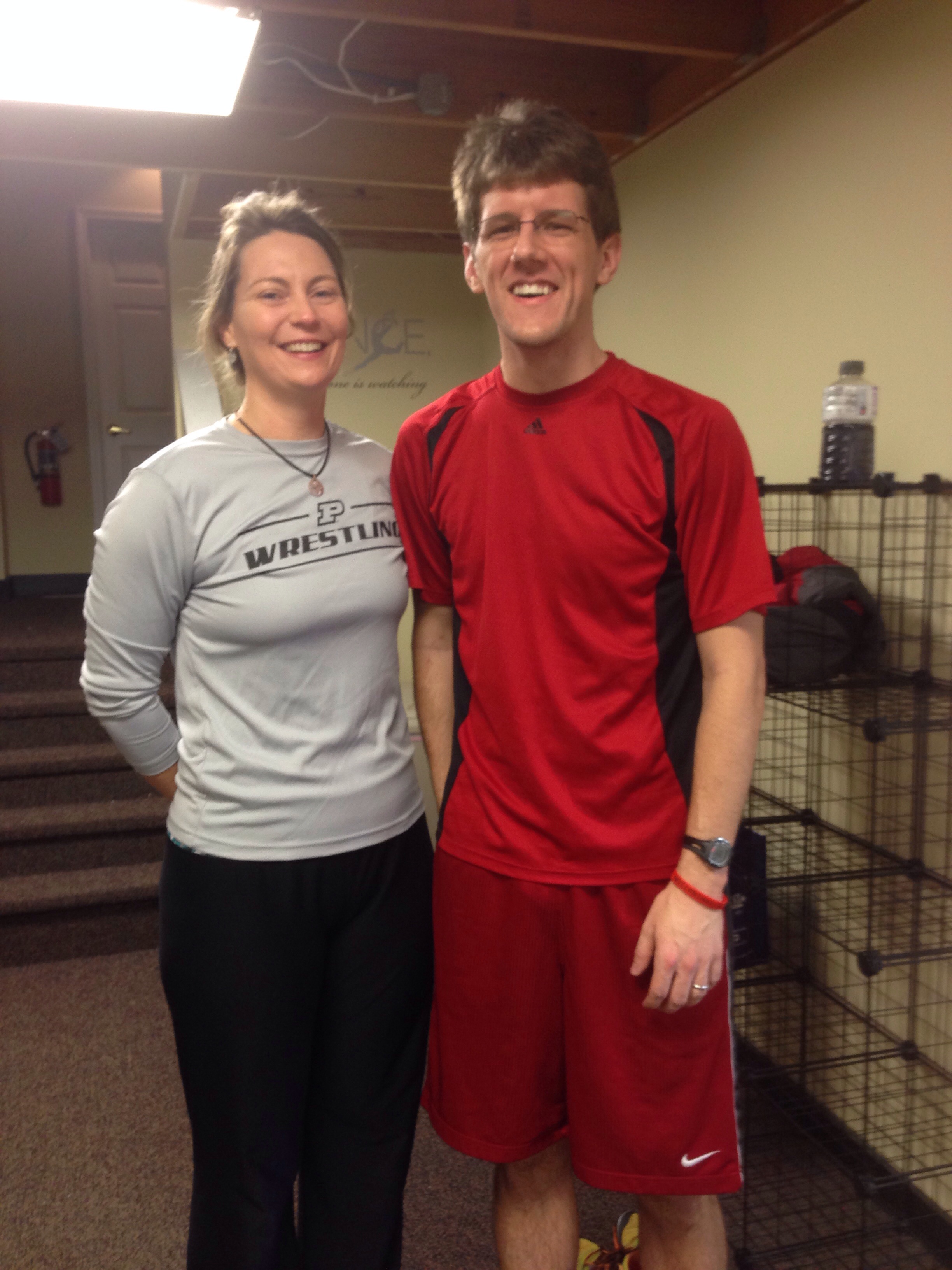 This morning at 6AM I went to my fourth PowerHour workout session. This is a one-hour workout that is pretty much non-stop and really pushes you. Cindy Cox, the instructor, makes sure to push you while also making sure your form is correct while providing constant encouragement.
Due to some pretty severe weather this week in the area, the schedule for the past week follows:
Saturday 8AM
Wednesday 6AM
Thursday 7:10PM
Friday 6AM
I am pretty sore after and am quickly finding out how weak my core is. My arms and abs are definitely not able to support my body weight yet but with enough work I will get there.
As Cindy says, you're not in competition with anyone but yourself. And I'll try my best to do better than the me from yesterday!