Monthly Archives:
January 2015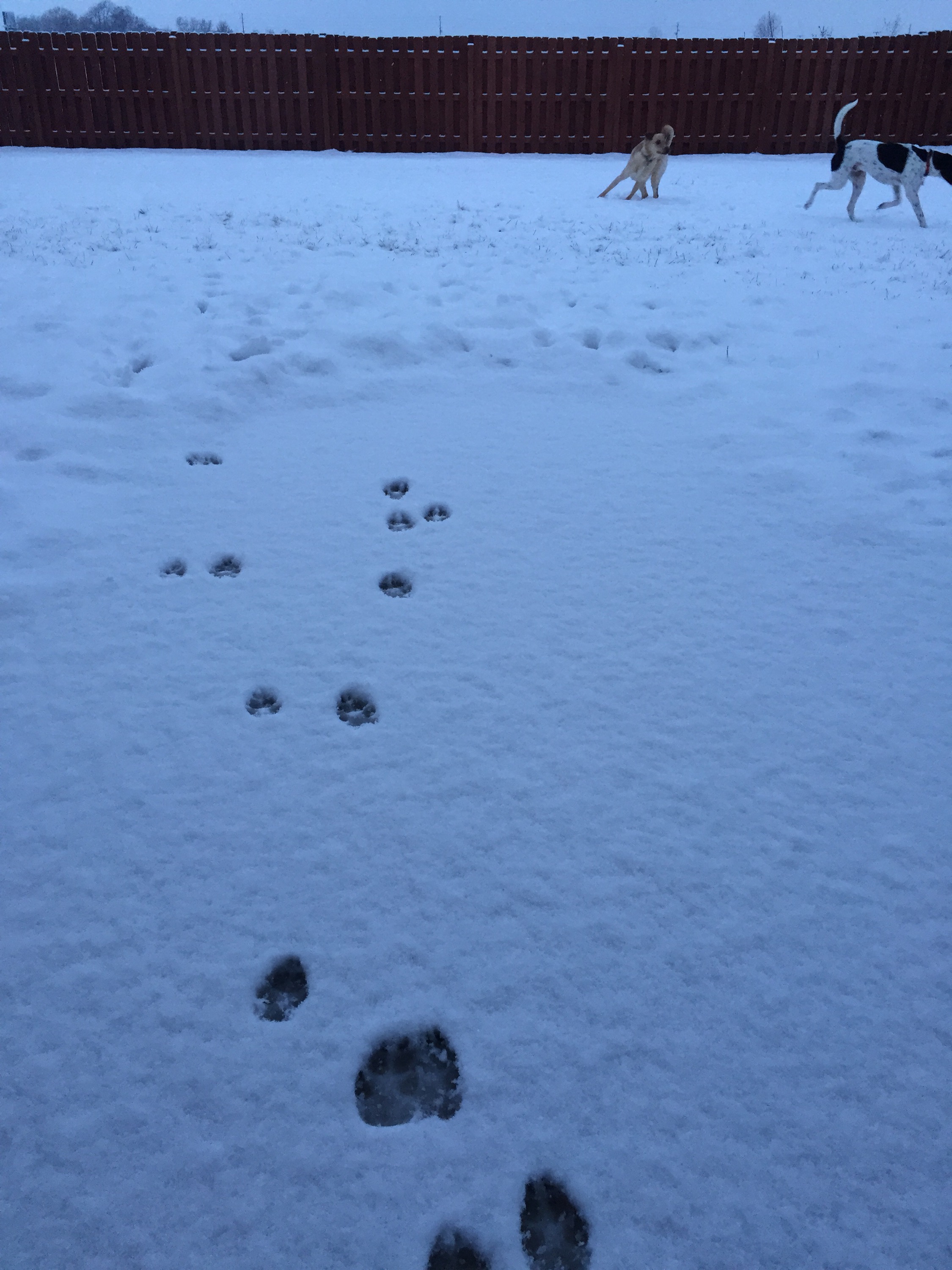 Some puppy paws on freshly fallen snow in the morning.
A short time-lapse video of my 10 minute drive to work.
Taken with an iPhone 6 mounted to my windshield at 8 AM Monday, January 5, 2015.
A short video from 2012 starting most of the way through showing John Cleese, from Monty Python, talking about stupidity.