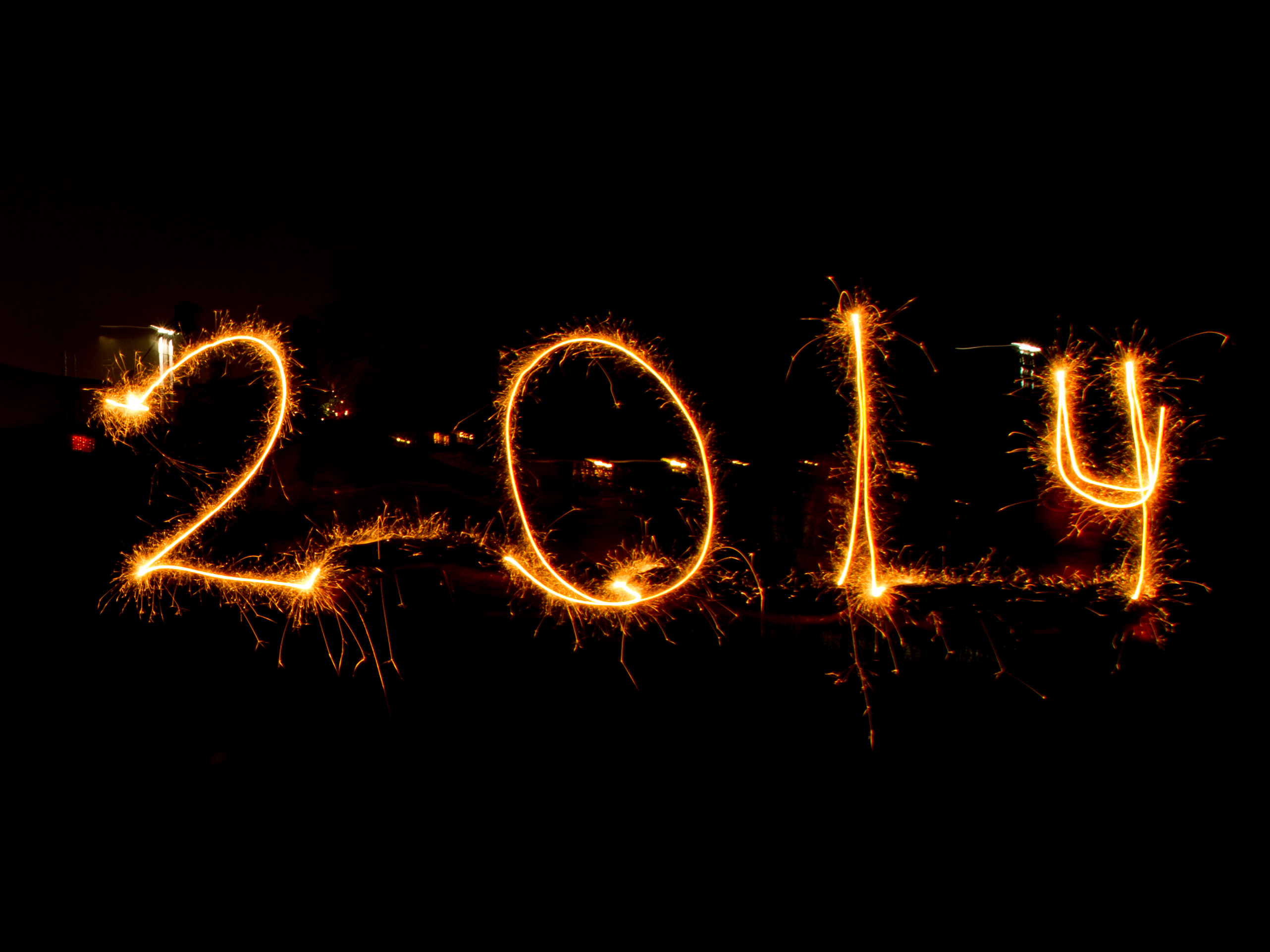 Happy New Year!  2013 was a productive year for Justin and I so let's look back!
January – Justin's 28th Birthday
January – Sparky's 3rd Birthday
January – St. Louis Vacation
March – Justin started work at his new job
March – We closed on the purchase of our first house
June – Keith's 29th Birthday
August – Denver Vacation
October – Justin and I got married in Davenport, Iowa!
October – We celebrated our wedding with family and friends while also celebrating our 6th year together as a couple
December – First Christmas in our new house and first year actually having a Christmas tree setup
Here's to a prosperous and adventure-filled 2014!
Photo Credit: Jon Glittenberg via Compfight cc